What if you could reimagine the most significant spending day of the year into an annual event to support Black-Owned businesses?
BBH USA partnered with Google and the US Black Chambers, Inc. to turn Black Friday into Black-Owned Friday. Corresponding with Google and BBH
New York, I designed and animated promotional videos for Black Owned Friday, focusing on small Black-owned businesses and creating an initiative to promote real change. The videos focused on kinetic type and re-using the word Black Friday to relate to small Black-Owned Businesses.
Videos designed for promotional use on Instagram.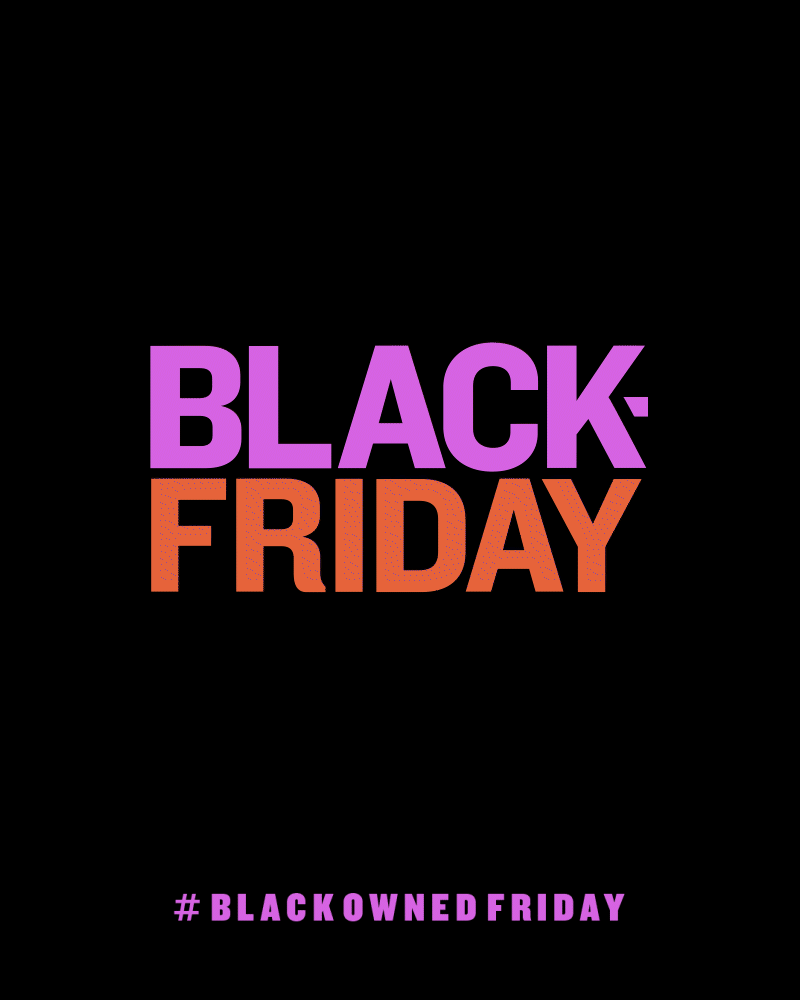 Using the newly designed Black Owned Friday logo, I created this animation that starts with "BLACK-FRIDAY" and opens up to reveal "OWNED" to complete the phrase in a kinetic way, eventually returning to its static original form.
Show That Your Business Is Black-Owned Video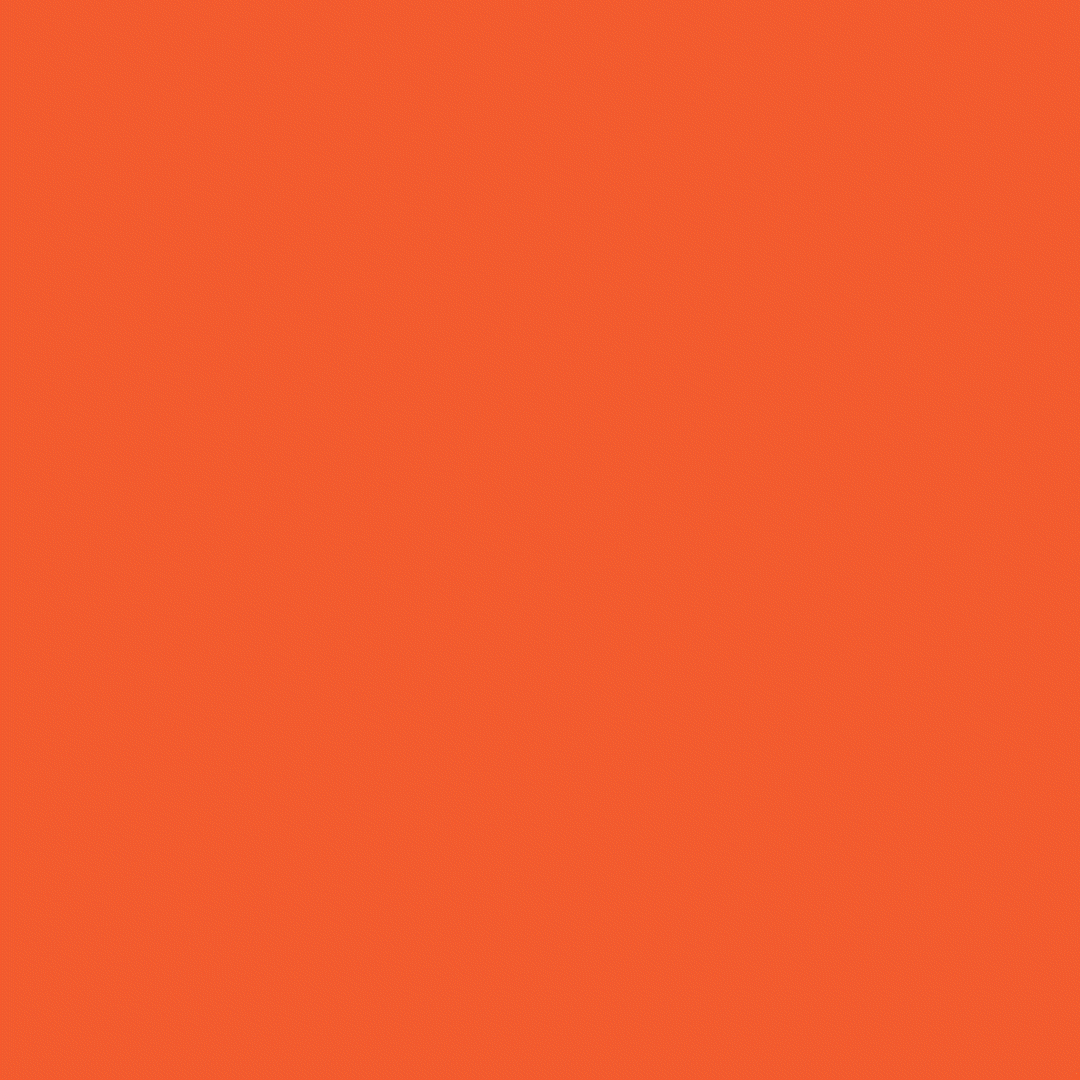 Black-Owned Shops Near Me Video
Poster Designed to promote the Black-Owned Friday Film
Wake Up poster for the Black-Owned Friday Shoppable Film. 
2021